You Are Marvellous!
Your Pumping Marvellous Charity Christmas Card Order Was Successful!
Thank You for Supporting HOPE for Heart Failure this Christmas!
We wish you, your family & friends a Marvellous Christmas and a Healthy and Happy New Year!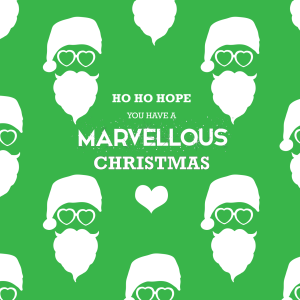 CLICK HERE TO ORDER MORE PACKS

Please share your pics with us on facebook, twitter and instagram
HO HO HOPE for Heart Failure!