Understanding heart failure
Heart failure is a complex syndrome even for healthcare professionals so how do we expect people who have the diagnosis thrust on them to really understand not only the terminology of heart failure but then how they use this to self-manage their condition.
Health literacy is a big issue with all long term conditions. Where a condition needs managing it is imperative that those managing need to understand the language that is used by healthcare professionals so that they can translate these into actions if they wish.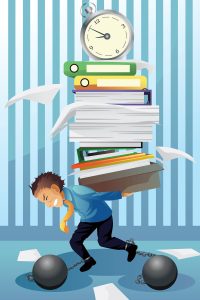 The Pumping Marvellous Foundation is keen to help people develop these skills and ensures that it's material is written by patients for patients. Peer to peer communication is key to developing sufficient knowledge to manage heart failure on a daily basis.